Commercial CCTV systems have come a long way since introduced for commercial use. Newer technology provides a high-megapixel video that can capture any activity in and around your premises.
CCTV Installation
Whether simple entryway cameras, video-monitored gate access, or a comprehensive video surveillance solution, Guardian Access Controls does it all. We know how to design the right CCTV setup for you.
For example, we can integrate a video intercom system with your existing gate entry or design and install an entirely new CCTV security system to secure your building, employees, and property.
Keep an eye on your business and deter criminal activity with a closed-circuit television video surveillance system, or CCTV.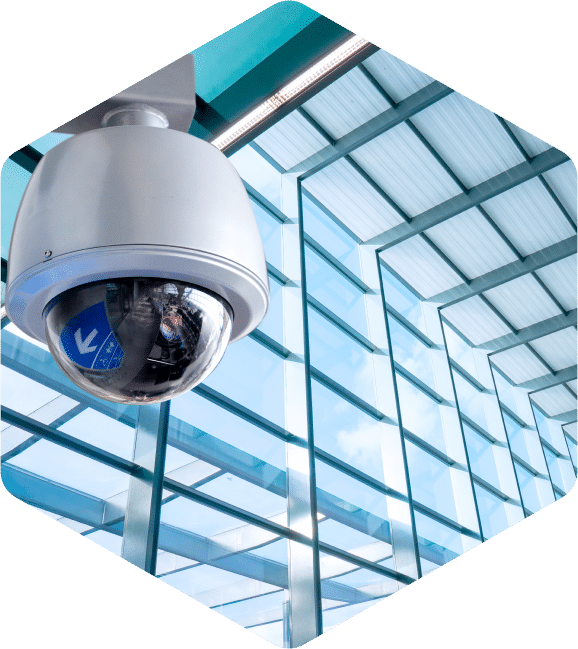 Analog CCTV
Analog or wired video surveillance has been around for decades, reliable and affordable for cost-conscious businesses. Analog CCTV systems are easy to use with little to no learning curve, and newer HD cameras have higher video resolution and improved video quality, and they're easier to install.
Wireless/IP-based CCTV
Guardian Access Solutions provides a wireless solution when we can't run wires. Our IP-based systems use the latest technology, providing higher resolution and video quality without sacrificing bandwidth. With no need for wiring, our customers can add as many cameras as they want with little extra effort.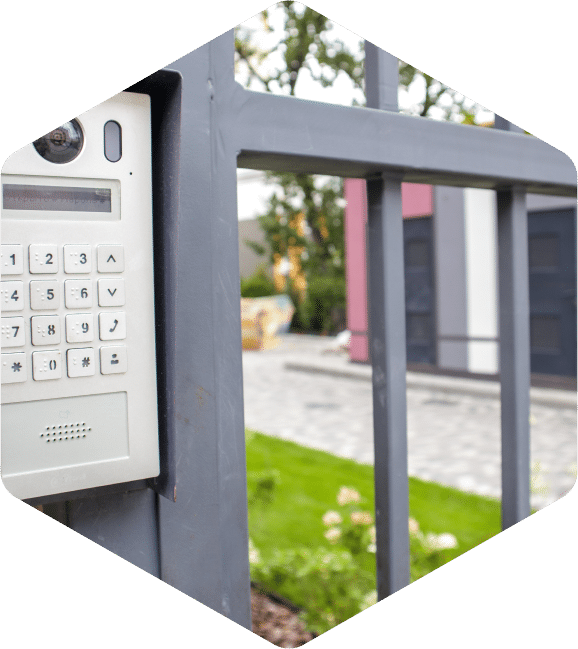 Wireless Intercom Integration
Our security professionals integrate with IP-based intercom systems for secure access. We also configure our IP-based surveillance systems to work with VOIP with remote viewing features. This allows customers to keep an eye on their properties no matter where they are.
Hybrid Systems
A hybrid system can benefit companies that want to update their video surveillance system without sacrificing the investment for their original analog system. We can get you on the path of a complete IP-based
security system
without the massive upfront cost of a total upgrade.
Guardian Access Solutions™
BENEFITS OF A CCTV SYSTEM
Deter criminal activity
Unmatched video clarity
Innovative high-megapixel technology
Custom solutions for peace of mind
Scalable video solutions
Whatever your industry , security should be at the forefront. Keep your warehouse and office safe, monitor your retail investment, protect patients, and ensure students are kept secure while at school. If you'd like to upgrade your commercial CCTV security, schedule with Guardian Access Solutions today!