Keep your biggest assets safe and secure with innovative and customized access control solutions for any industry.
Secure your entire property or development inside and out with a vast array of access control options, from gated entry and parking management to internal door permissions and CCTV.
Guardian Access Solutions™
Gated Entry Services
Our team can design, install, and service your system, whether you need a single access point gate or a complete integrated access control system for a school or hospital.
Guardian Access Solutions™
Access Control Services
Whether you need access control technology installations with badge entry systems or overhead doors on loading and unloading docks, Guardian Access Solutions can do it.
Guardian Access Solutions™
Commercial Overhead Doors
Several types of commercial or industrial overhead doors are used for various applications and industries. Guardian Access Solutions can install new commercial overhead doors in your facility, or we can work with your architect to ensure a seamless design and installation.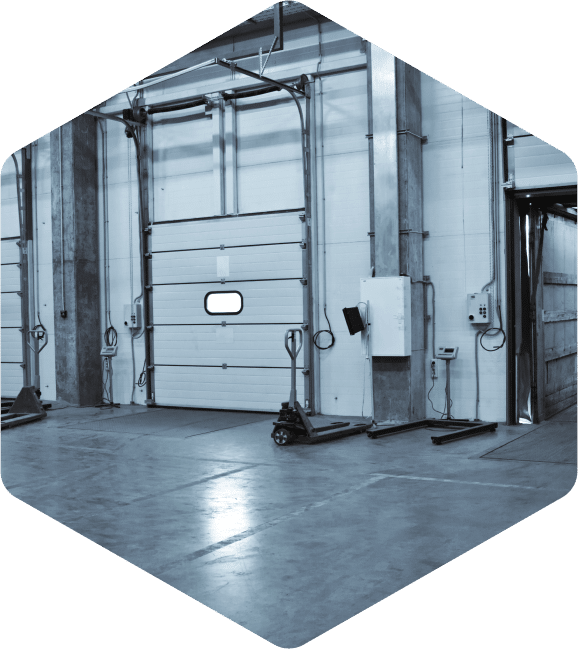 Guardian Access Solutions™
Parking Management Solutions
Gated entry into parking areas, well-lit areas under video surveillance, and a comprehensive parking management system improve parking lot security. A quality secure parking solution combines entry and exit terminals, payment kiosks, license plate recognition cameras and software, and more.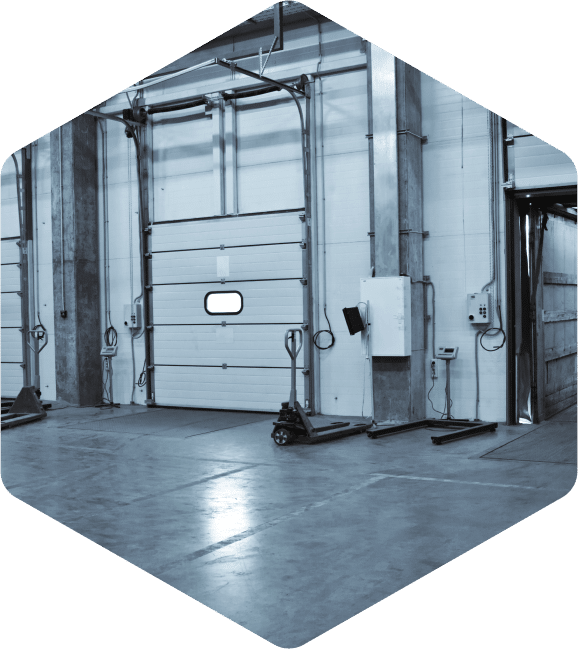 Guardian Access Solutions™
Preventive Maintenance and Support
Instead of waiting for security equipment to break down, let's be proactive. Preventive maintenance saves you money by averting significant repairs. We know the safety and security of your customers, employees, and guests are a priority, so you'll love our Preventive Maintenance Plan.
Guardian Access Solutions™
Recent News
NASHVILLE TN & ORLANDO, FL, – Access Control Systems ("ACS") announced today that it has acquired Access Control Technologies ("ACT").  ACT is Central Florida's leading installer of automated gate systems. Headquartered in Orlando, FL, ACT has over a hundred years of combined expertise and experience in the automated gate industry. "ACT is a leader in its ...

NASHVILLE TN and ATLANTA GA, August 10, 2021 /PRNewswire/ — Access Control Systems (ACS), together with Brixey & Meyer Capital (BMC), announced today that it has acquired Access Security Parking Integrated Solutions (ASPIS). Headquartered in Atlanta, ASPIS is Georgia's leading installer of parking access and revenue control systems. "The addition of ASPIS is core to ...